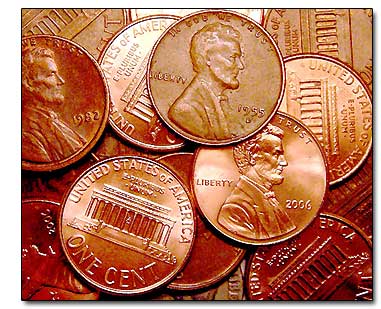 Guys. I don't know what I'm doing.
FACT:
National Qualifications are only good until the end of the following calendar year. It used to be two years.
I have been very excited about the possibility of competing at the Arnold Amateur... just to say I did it. The Arnolds are in March, if ya didn't already know.
PROBLEM:
That leaves very little time to build, and I feel like I lost quite a bit of muscle when I dropped the 25 pounds during my last round of dieting. It happens.
I do want to compete at the National level while I have the opportunity. What if this chance never happens again? I would like to be competitive. In order to do so, I think I would need more muscle... would definitely need more of a backside.
Do I push aside my desire to compete at the Arnold Amateur to bring a better package at the National level?
What would my Bloggerfam do? I'm on the fence. Actually, I'm leaning in a direction that will remain secret for now. I want to hear what you all think.