Dear Blog,
I am sorry that I have neglected you. I guess I haven't had much to say now that prep is over. I'm back to building, and I think things are going well. My self-prescribed week off from the gym seemed like an eternity, but when I went back I was pleased to see that my strength did not decrease too terribly much during my lengthy diet. Phew!
Blog, I will try to keep you in my life and update you more often. I hope these show pics are enough for you to forgive me.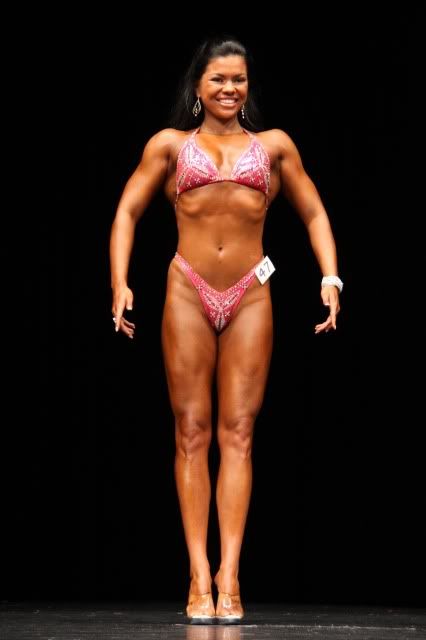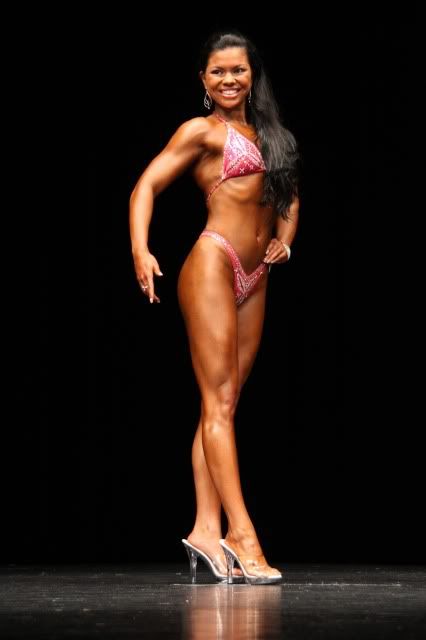 Oh, and blog, I wanted to post one more pic from the show, but apparently Mr. Photobucket thinks it is pornographic, and it has been removed from my account. Sorry.
Love,
Genie
(MAN OH MAN! AM I A DORK OR WHAT?! LMAO!)